Having a home built for your family is an exciting and rewarding experience. It is not without its challenges, however, especially if you are going with a custom home rather than a predesigned floorplan. The best way not to feel overwhelmed is to take each step of the custom home process as it comes and have an understanding of what to expect next.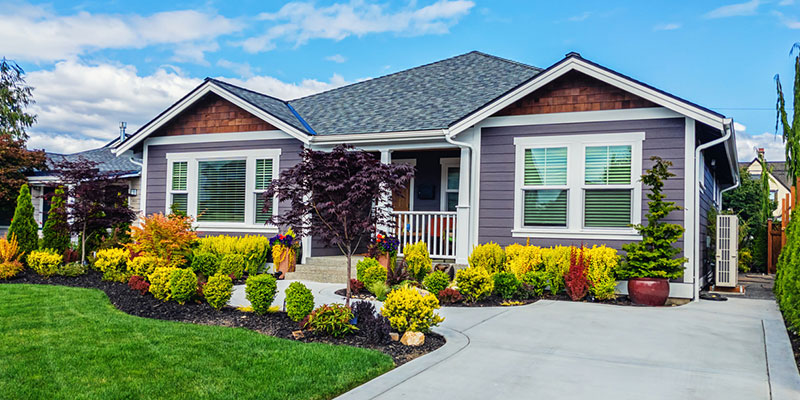 The first step is to select a custom home builder. They will be a valuable resource as you move to the next stage, which is to locate and purchase the property upon which your home will be built while considering the footprint of the home you are considering. It can feel a bit backwards to choose a land plot without a floorplan, but you can't finalize a floorplan without knowing the property size and layout. Don't worry, as your custom home builder will steer you in the right direction.
The reality is that the home builder will help you navigate the entire custom home process and take care of most of it for you. They'll come to you whenever there are decisions to be made, including the initial floorplan and design, as well as cabinetry, flooring, siding, roofing, appliances, and other factors. You won't have to make all these decisions at once, so relax and enjoy the process!
At David Jordan Homes, we want you to love every feature of your Lubbock, Texas home, from the location to the layout. We will make certain you also love the entire custom home process. Through open communication and a willingness to address your questions along the way, we will make your dream home just the way you want it. We will walk you through all the small steps so your journey to home ownership is incredible!