Searching for a new home can be an exciting yet challenging experience. Have you heard about inventory homes? They are the perfect solution for homebuyers who want a move-in-ready option without the wait. Below, our team at David Jordan Homes will delve into the realm of inventory homes, also known as move-in-ready homes, prebuilt homes, or spec homes, and explore why they are gaining popularity among homebuyers.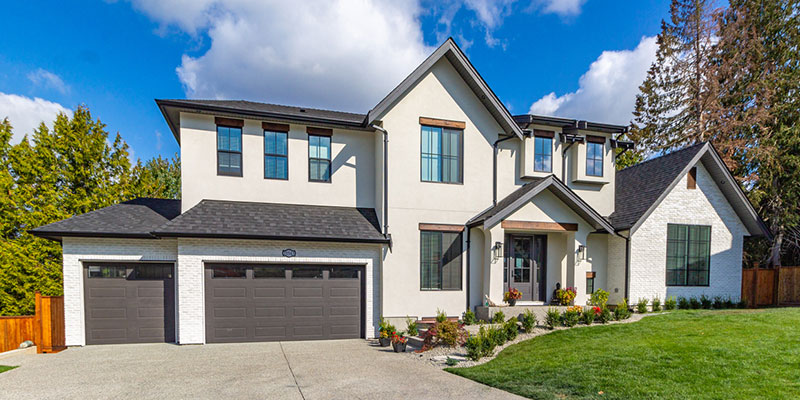 What Are Inventory Homes?
Inventory homes, as the name suggests, are newly constructed homes that are ready for immediate occupancy. These homes are often constructed by builders who want to showcase their craftsmanship and provide buyers with a quick and convenient option. With inventory homes, you don't have to wait for construction to be completed, making them ideal for those who need to move in quickly.
Benefits of Inventory Homes
One of the significant advantages of inventory homes is the quick move-in process. These homes are already built, so you can bypass the lengthy construction phase. Additionally, inventory homes often come with upgraded features and finishes, as builders design them with potential buyers in mind. This means you can enjoy modern amenities and stylish designs without the hassle of customization.
Move-In-Ready Homes vs. Prebuilt Homes vs. Spec Homes
The terms inventory homes, move-in-ready homes, prebuilt homes, and spec homes are used interchangeably, and they generally refer to the same concept. However, it's worth noting that prebuilt homes may also refer to homes that are built off-site and transported to the final location, whereas spec homes typically indicate homes built on speculation by builders without a specific buyer in mind.
Advantages of Choosing Inventory Homes
Inventory homes save you time and stress by eliminating the wait for construction completion. Builders may offer incentives and discounts on inventory homes to sell them quickly. Many inventory homes feature high-end finishes and modern designs, making them aesthetically appealing. With inventory homes, you have the advantage of selecting from available locations within the builder's community.
Inventory homes are an excellent option for homebuyers who desire a hassle-free and timely home purchase. These homes provide convenience, cost savings, and the opportunity to enjoy upgraded features and designs without the wait. So, if you're ready to find your dream home quickly, consider exploring the exciting world of inventory homes.