If you want a beautiful, comfortable home that you can move into right away, check out our spec homes.
Here at David Jordan Homes, we believe that you deserve to live in a home you love. While we offer custom design and construction services, we also understand that not everyone is interested in building a home from the ground up. Because of this, we offer pre-built spec homes that are ready to move in, and we encourage you to give us a call if you want to check them out for yourself.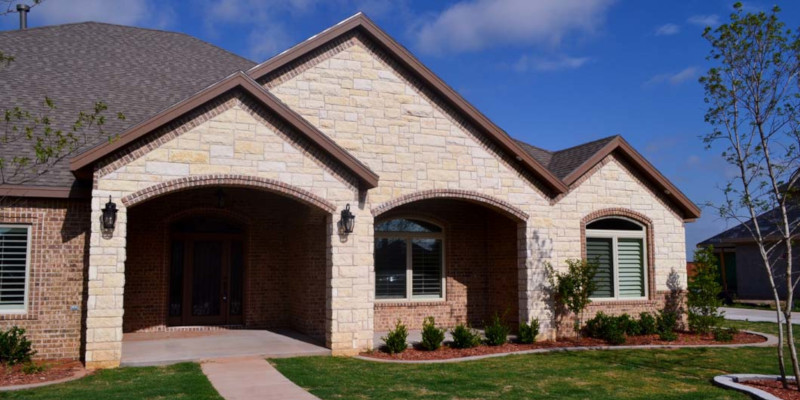 In our experience, spec homes have an unfortunate—and in our case, undeserved—reputation for being built with fewer designer options and with lower-quality features and finishes than other homes. Allow us to reassure you that this is certainly not the case with our team or our spec homes. We construct every home, including spec homes, with the same excellent craftsmanship and attention to detail and are certain to get you the top-notch results you are looking for. If you are looking for a beautiful, comfortable home that you can move into as soon as possible, we recommend that you consider our spec homes and the options that they present. To learn more, simply contact our team at your earliest convenience, and we will be happy to answer any and all questions you may have.
Our team is proud to serve the New Deal, Texas community, and we want to help you find the right home for your needs. If you are interested in our spec homes, we encourage you to reach out to our experts in order to learn more.
---
At David Jordan Homes, we build spec homes in Lubbock, Shallowater, Abernathy, Idalou, New Deal and Wolfforth, Texas.