We offer high-quality custom house plans that are perfect for any need.
While there are some creative fields that reward improvisation, when it comes to home design, it's best to pin down as many details as you can before the construction begins. If you want to create the home of your dreams, you can turn to our team at David Jordan Homes to get the expert assistance you need. We offer top-notch custom house plans to help you create a home that perfectly suits your practical needs and your design tastes.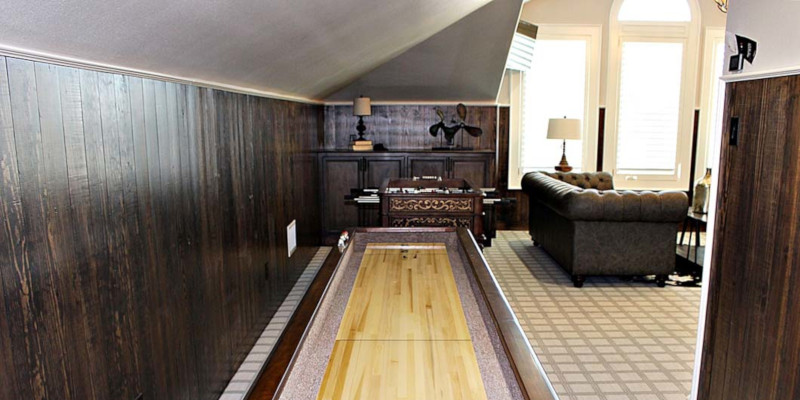 Our team has extensive experience in planning and building custom homes, and you can count on us to help you create the ideal home for your needs. When you come to us, we will first take the time to get to know you and learn about your goals for the project, as well as your design preferences. We will then use that information to draw up house plans that meet all your requirements and synthesize everything into a harmonious whole. Once you approve the plans, we will get right to work on the construction process, so you can move in and start enjoying your new custom home as soon as possible. To get started on your new home plans, simply reach out to our team.
We are proud to serve the New Deal, Texas community, and we want to help you build the home of your dreams. If you are looking for a team who can help you create the perfect custom house plans, just give us a call in order to get started.
---
At David Jordan Homes, we create house plans in Lubbock, Shallowater, Abernathy, Idalou, New Deal and Wolfforth, Texas.