Your home is probably the biggest investment you will ever make, so it is vital to be especially selective when vetting a new home builder. This is not the same thing as a construction contractor. A home builder works with you closely throughout the project, from creating original architectural layouts to managing general contractors to overseeing landscapers who lay down the sod on your front lawn. What should you keep in mind when interviewing a home builder?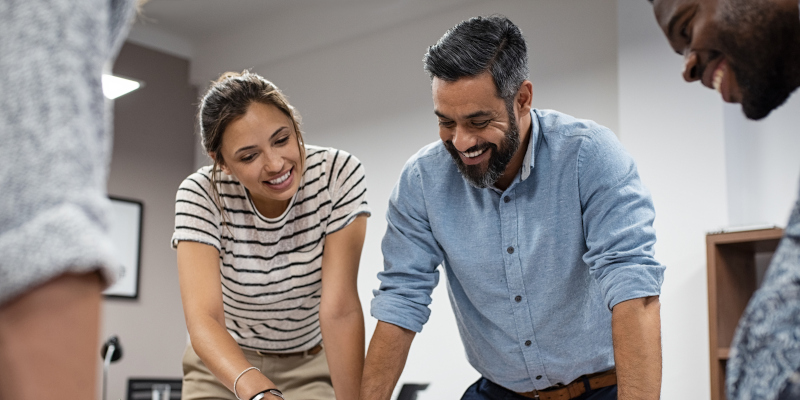 How to Find Luxury Home Builders – Different resources can help you narrow down a list of home builders. You can find names in newspaper real estate sections, magazines, and websites. A local home builders' association can also be helpful, as can area real estate agents. Word of mouth is often the best way to find a home builder, so ask people you know if they can refer anyone.
Questions to Ask a Potential Home Builder – Take your time with this, because a new home is a huge commitment. Look for builders with at least 10 years of experience, and look through their portfolio carefully. The builder should be able to provide references, and you should not feel rushed during any stage of the process. Ask about floor plan options, customization, upgrades, additional fees, and warranties.
Look at Previous Work – You wouldn't want to buy a car without taking a test drive, so ask to see previous work by the home builder. They might have spec homes to look at or finished homes that you can drive by.
At David Jordan Homes, we will ensure your new home is everything you've been dreaming about. Call us today to learn more about custom layouts.