Our quality custom homes exceed the expectations of our valued clients.
When you invest in a custom-built home, it's important to know that the materials and craftmanship are of the highest quality. A house is a shelter from the changing climate conditions and harsh elements, but it's also the place where families come together to spend time and make memories together. Your home should be a source of pride and joy, rather than a source of stress and frustration. At David Jordan Homes, we believe in constructing quality custom homes for our clients. We serve those located in and near Abernathy, Texas, providing high-quality design and construction services for those who want to live in their own custom spaces.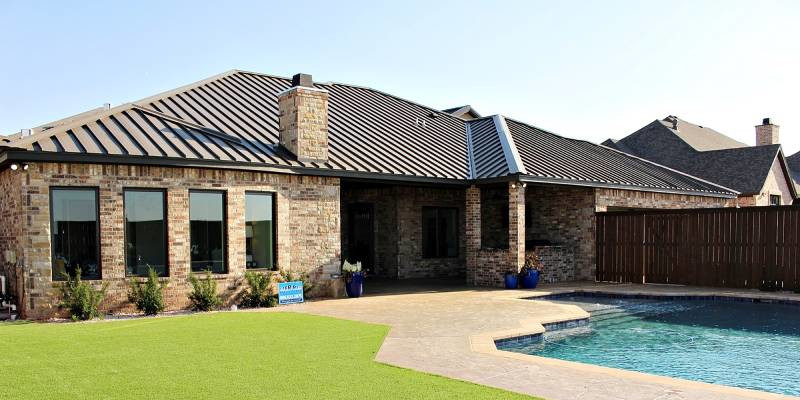 The quality of the work we do starts in the early phase of a home-building project. We consult with each client to discuss needs and desires, as well as the budget for the project. From there, we'll create a custom design that incorporates the must-haves in your new home. We don't expect our clients to sacrifice their desires, especially when investing in the custom construction process.
Quality Home Builder for Your Custom Home
When we get your approval on the design and begin the construction phase, we use high-quality materials that will look great and hold up well through normal use. Each of our team members has years of experience in the construction industry, so you can feel confident that your new home will be built properly. Our quality custom homes exceed the expectations of our valued clients. We take pride in the work we do and will build your home just the way you want it.
---
At David Jordan Homes, we build quality custom homes in Lubbock, Shallowater, Abernathy, Idalou, New Deal and Wolfforth, Texas.