We're an experienced custom home builder, and we take our clients' needs very seriously.
The process of constructing a home can be overwhelming, especially if it's your first time being involved in a residential construction process. When you look at a finished home, you may not realize just how much work goes into building it. Every stage includes many steps, and each of those steps must be handled by skilled and experienced craftsmen to ensure a positive outcome. Working with a builder who doesn't have the necessary experience can be disastrous and cause you a lot of unnecessary stress.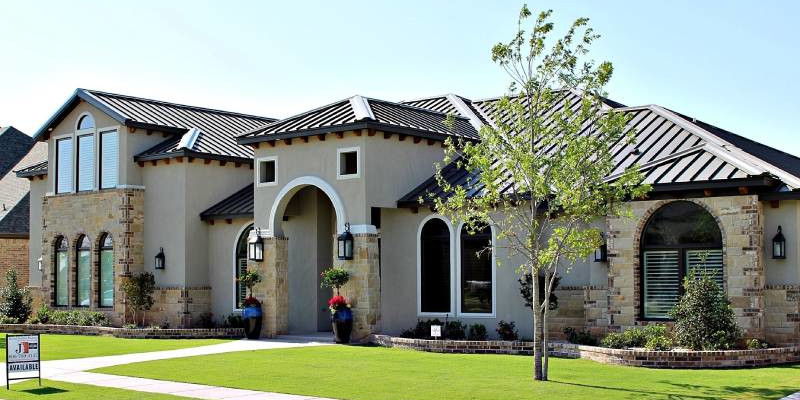 If you're located in the New Deal, Texas area, trust the team at David Jordan Homes to handle your residential construction project. We're an experienced custom home builder, and we take our clients' needs very seriously. Before we begin a project, we'll provide a free consultation to discuss what you want and your budget for the home. From there, we'll create a custom home design that incorporates your must-haves while adhering to the budget you've set for the project. Our years of experience have helped us become one of the top custom home builders in the area.
Quality Home Builder for Your Custom Home
As an experienced custom home builder, we will create a truly customized design for your home that is just how you want it. We can include everything from a swimming pool on the property to a spa-like oasis that allows for the ultimate in relaxation. If you'd like to discuss your ideas and wants with an experienced custom home builder, don't hesitate to reach out. We'll get you set up with a free consultation and get the process started.
---
At David Jordan Homes, our experienced custom home builders proudly serve Lubbock, Shallowater, Abernathy, Idalou, New Deal and Wolfforth, Texas.