There is something just special about being the very first family to live in a newly built home. If you have been thinking that the long wait to build makes this impractical, don't look at existing homes on the market yet– consider spec homes instead. A spec home is one that a home builder has constructed to put into their inventory for those who are looking for move-in ready homes. It isn't uncommon for a custom home builder to have crews working on homes for clients as well as a spec home or two in the same area.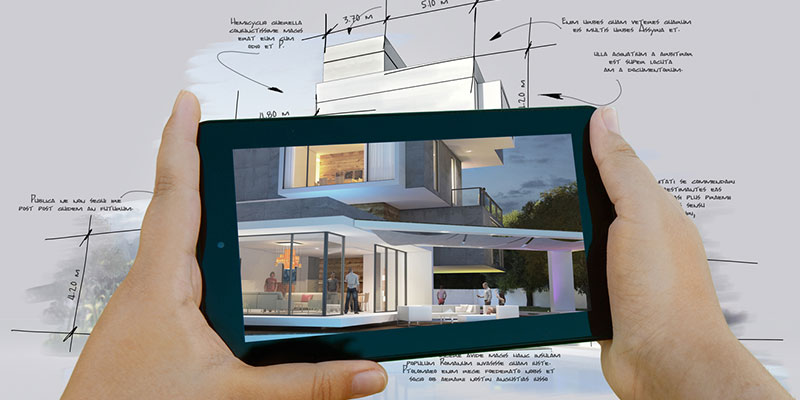 There are several reasons why you might want to choose a spec home. The first has already been covered– time savings. Instead of waiting several months, you can move in as soon as the closing process has completed. Another benefit is that financing is less complex, as a building loan is different from a standard mortgage. You won't have money tied up in a home you cannot yet move into either. Sometimes spec homes are not 100% completed when sold, so you may even be able to make some customization decisions.
If you would like to know more about spec homes in the Lubbock, Texas area, reach out to us at David Jordan Homes. We are happy to go over our available homes and schedule a tour of any that interest you. We build homes from our popular floor plans and sometimes have completed or nearly completed spec homes for sale. Contact us today to learn more.