Are you unhappy with your current home? It might be old and outdated, which can be a big reason why you do not like it. However, one of the most common reasons people do not love their home is because it does not fit your needs. When you feel like you need more from your home, it can be frustrating. Perhaps you need a lot more storage space. You might need more bedrooms or bathrooms. You may want a kitchen with a walk-in pantry. No matter what feature you wish your home would have, you could have everything you want in your home by building a brand-new home. You can pick the perfect house plans that give you everything you are looking for in a home.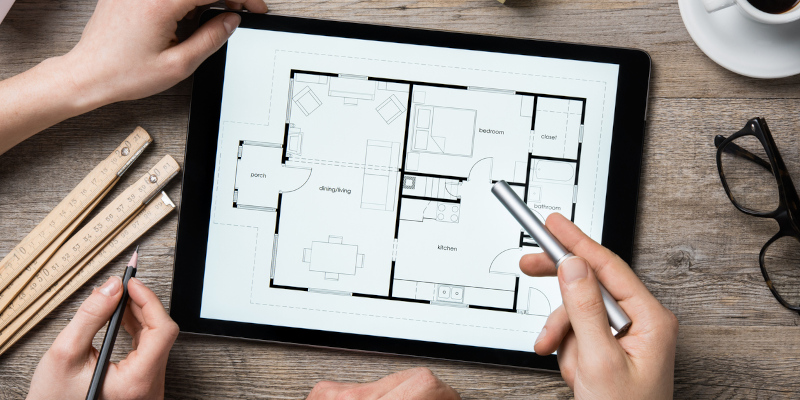 The great thing about house plans is that you can look over different plans to see which one will work best for your family. You can check off everything on your wish list, and you might even find a few things you never knew you wanted. If you can't find a plan that has everything you are looking for in it, you may be able to add things or rearrange the plan for a house plan that is more customized to fit your needs. You may even find a builder who would be willing to build a completely custom home for you. This way you can have plans made for your new home that are exactly what you have been envisioning for your new home.
Reach out to us today at David Jordan Homes if you would like to learn more about the house plans and custom homes that we have to offer. When you build a home with us, we will work with you for every step of the home-building process, so we can make sure you are getting the home you have always dreamed of. We do quality work, and we have excellent customer service. We want to build you the perfect home with a floor plan that has everything you are looking for.